Company Profile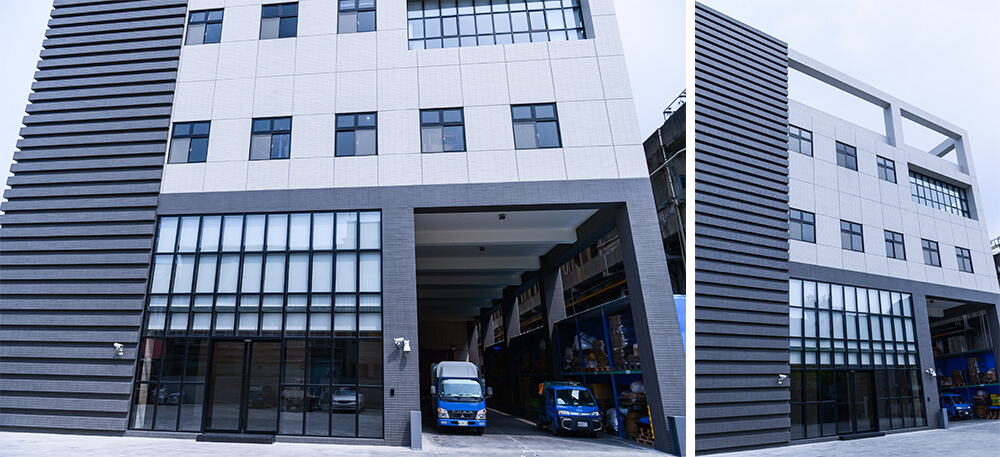 Pyramids Technology Corp.
is a leading service provider for one stop OEM solution include custom plastic molds, injection molding services as well as metal parts manufacturing such as aluminum die casting, custom aluminium extrusion, and stamping. Related branch Pyramids Powder Coating plant provides product decorating service including assembly line with 20 years and over assembling experiences.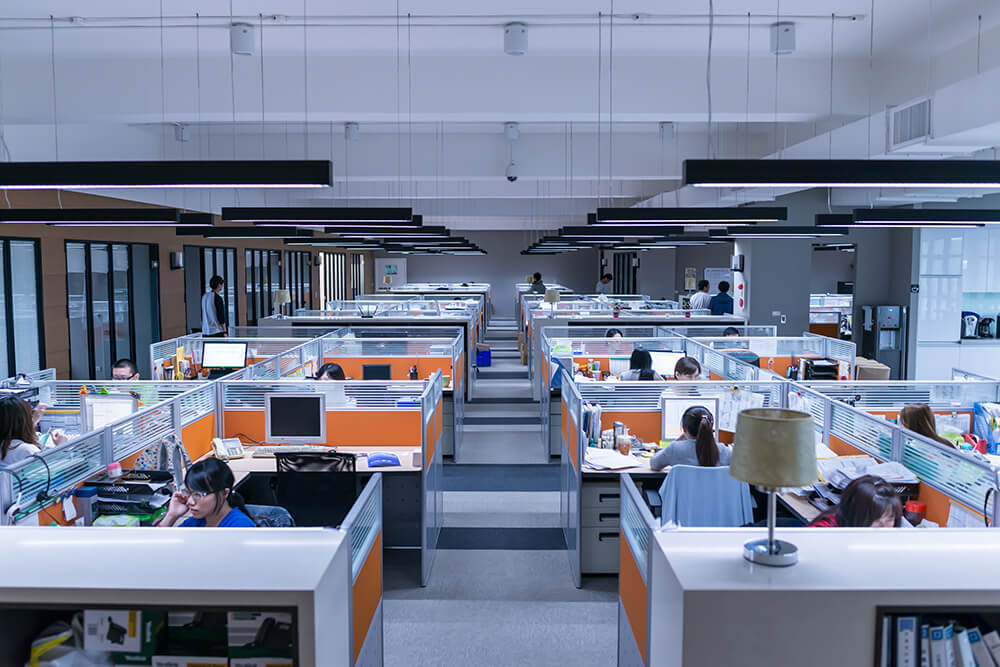 Different from the traditional manufacturing industry Pyramids technology provide services with full experience from product manufacturing analysis to product delivery. Pyramids Technology take pride of its engineering capability for instance DFM, CPK, Scientific molding, its manufacturing line covers a variety of industry categories and manufacturing processes. These experiences not only enable Pyramids to sustainably growing each year and also able to achieve more demanding quality standard. Pyramids extensive experience and vertical integration capabilities has been successfully assisting our customers from prototyping (such as 3D printing prototype services), small volume trial, through out to mass production.