0 products in this product line
Prototyping Service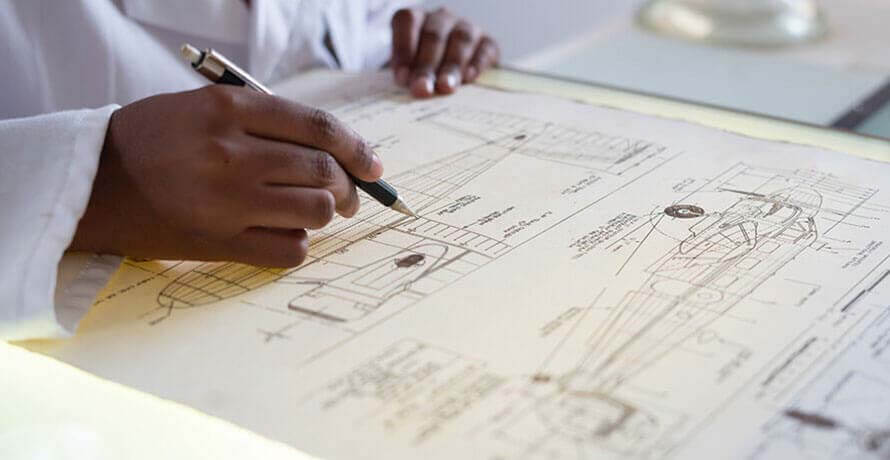 What Is Prototyping?
Prototyping is a procedure that turns drawings into objects in the shortest time and is also a common procedure during product development. Prototyping is now a commonly used method to test designs in all industries. A major reason why prototyping is so popular is that prototyping is a cost-effective way to ensure that a product meets the product's requirements before moving forward with the official manufacturing process, as well as a method of evaluating a product's design before moving forward with production.
Why Choose Medical Device Prototyping?
In the precision medical machining field, prototyping is an essential procedure for all medical products and development, any potential quality issues can be easily identified through prototyping in the early stage. If without it, mass production will most likely encounter quality issues and risks. As most medical projects have tight tolerance requirements on features, medical device prototyping helps our team identify all potential risks that may occur during production, and also allows it to avoid those risks in the future. Therefore, 3D printing prototype services are popular in recent years because you can check whether your products can be made successfully and smoothly.
Outstanding Medical 3D Printing Prototype Services
Pyramids Technology Corp. focuses on medical device manufacturing from signal features to complex projects. 3D printing prototype services are also provided to non-medical industries.
Prototype Service:
For plastic prototypes, we will use methods like quick mold and 3D printing prototypes.
For metal prototypes, we can provide methods such as sand casting, NCT, CNC machining, and custom aluminum extrusion.
Prototype Process:
Once our team received the drawing of the project from our customers, the very first step is to begin case studies, mold flow, DFM, etc. will be used during the case study to simulate the tool and production of the design, if any of the design requires improvement or changes, detailed report on suggestions and potential risk that the need of change might cause in the future will be provided to our customers.
Reliable Medical Device Prototyping Company
Our mission is to provide the best manufacturing solutions to customers with not only outstanding quality but also cost-efficient, with over 20 years of experience in the industry, and assisting thousands of companies to land their products with outstanding quality, Pyramids Technology Corp has not only proved our ability on the skills and techniques but also proved the capability of our passion to deliver our promises to our customers. Welcome to contact us for more details about medical prototyping services.