Consumer
Pyramids Technology
as
plastic injection molding manufacturers
, we provide innovative solutions not only for plastic but also for metal machining services. They can be used on high-end technology products; moreover, the technology could also be transfer while developing consumer goods. In every case, Pyramids engineers will work closely with clients for ideal materials selection all the way to product design adjustments. Providing high-quality services at a low cost in timely schedule demand is not just a slogan it is also commitments to clients from Pyramids.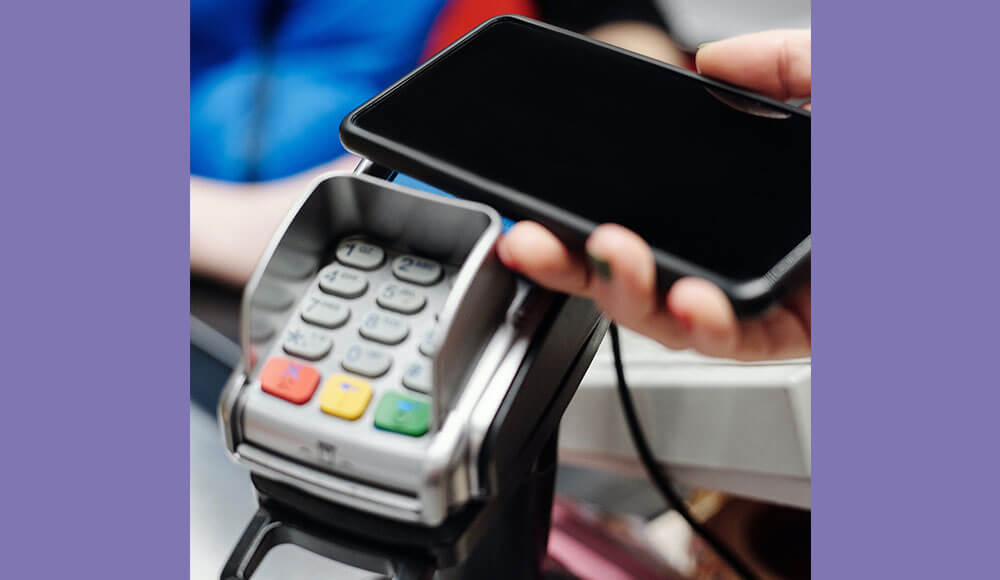 Throughout these years Pyramids have developed products from house to the public appliance and all with great satisfaction rate, by client's word of mouth Pyramids has become one of the most trustworthy suppliers in Asia Specific.

Contact Pyramids Technology
if you have custom needs like
custom aluminium extrusion
, we can give you a complete solution. Come to learn more about our service for your needs and how you will get a competitive advantage for your business prosperity!