Scale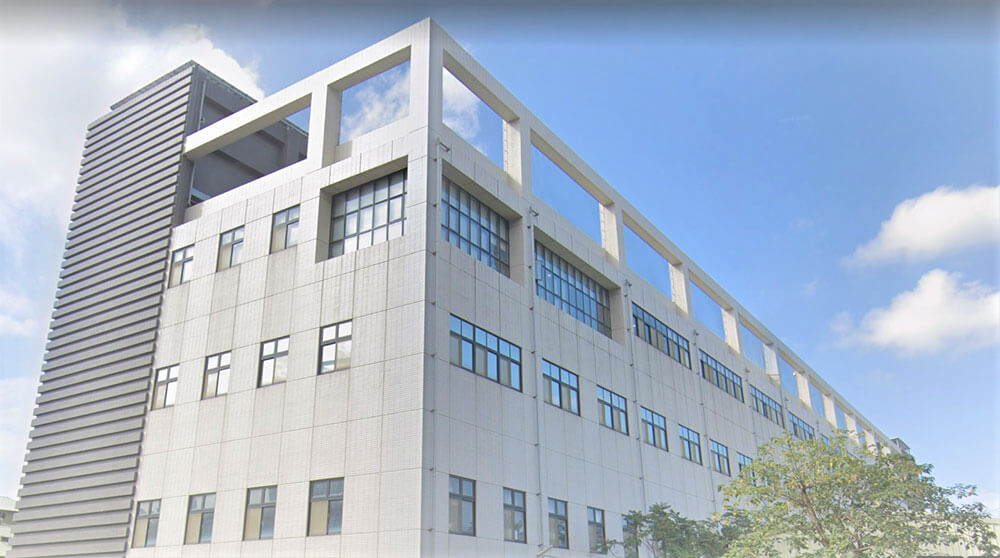 Pyramids Technology Corp.
operates in both Taiwan and China with a land size totaling 173000sq ft and over 300 employees. We assist clients from different fields mainly the medical industry with our reliable skills like medical injection molding, medical device coating, and more to help them work better.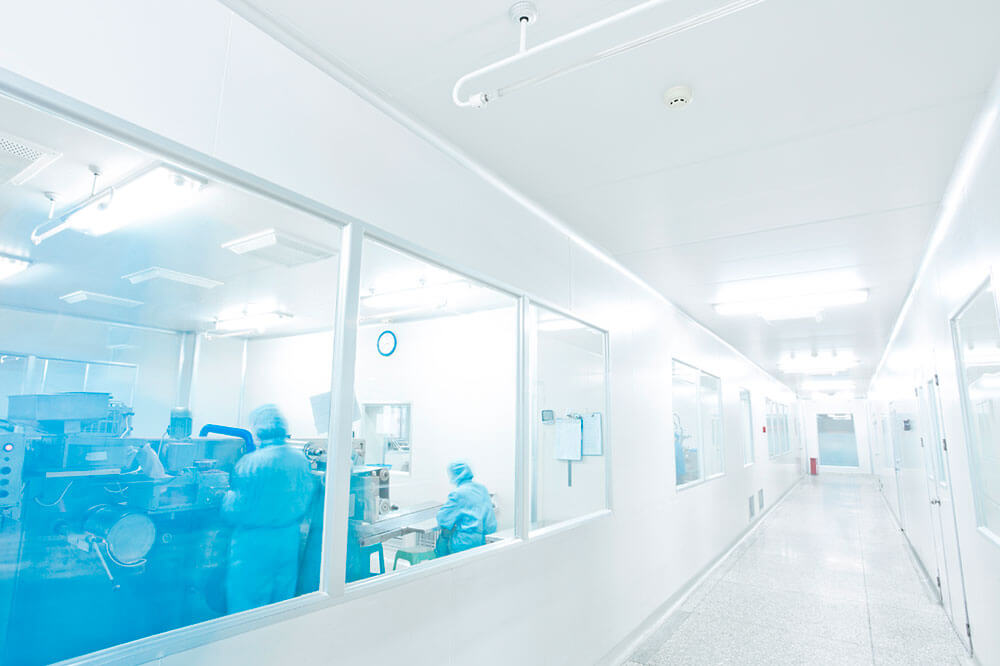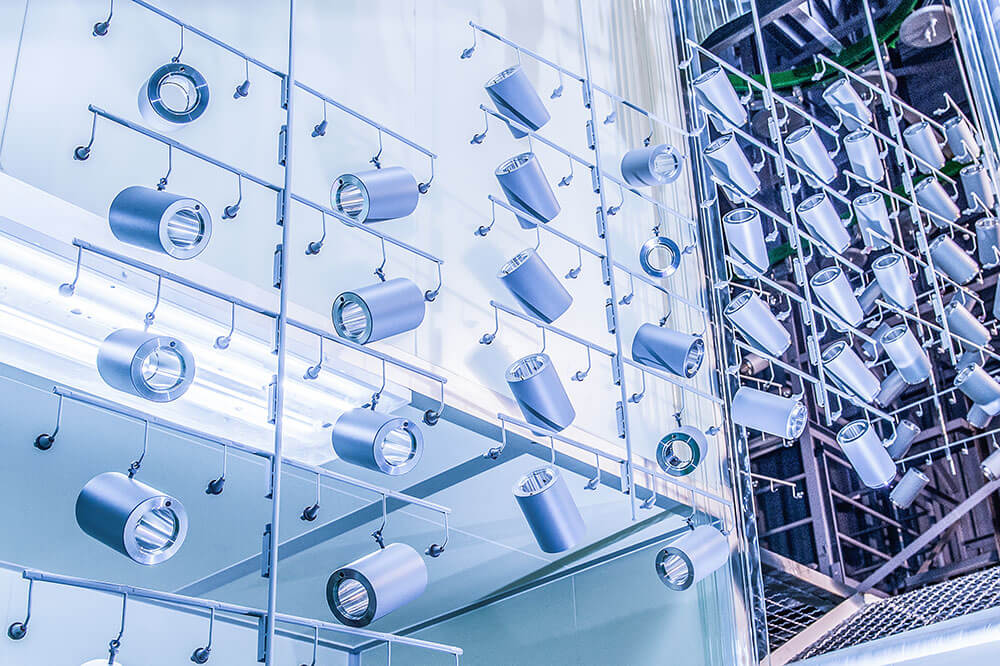 Pyramids mission
is to bring clients idea from 2D drawing to product launching in the market and to assist clients success in every industry, with many years of contract manufacturing experiences Pyramids nowadays has become a supplier capable of solving issues for Advanced Medical corporation, delivering the product in shorter than average with outstanding product quality, professional in the field of precision medical machining.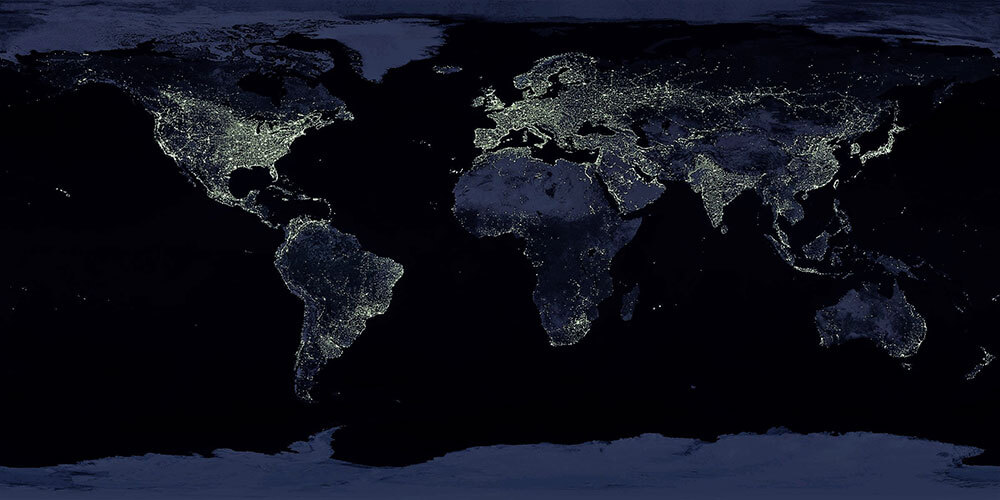 Pyramids business
covers worldwide mainly focus on US and EU market and has been partnership with well-known enterprise for many years.