Industrial
Pyramids Technology
not only as
medical injection molding companies
, but we also can provide innovative solutions for industrial fields with reliable and durable industrial plastic and metal fabrication abilities to support customers in all varieties of industries. Pyramids flexibility is capable of providing unlimited abilities to fulfill different industrial quality standards at a lower cost structure in a timely schedule, especially for industrial needs.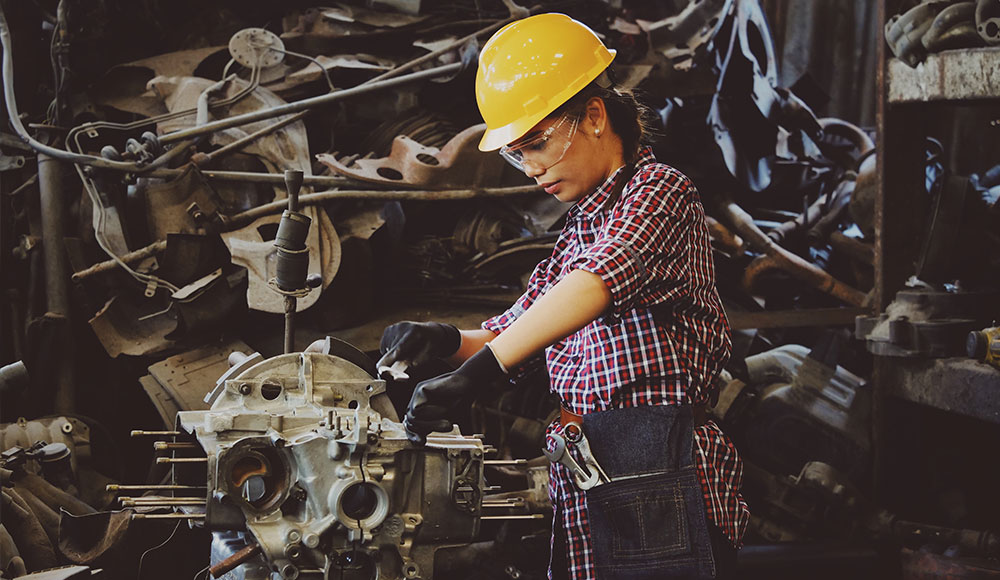 We are well-prepared to satisfy all kind of specific needs to wild industrial field from engineering design, prototyping, trail run, secondary operation, decorating, and value added sub-assembly service. Pyramids can assist you in making your design concept into the reality.

Contact Pyramids Technology
to learn more services like
injection molding services
and more on how to satisfy your industrial parts need and how you will get a competitive advantage for your business prosperity.