Military & aerospace
With specialization
in plastic and metal product developing Pyramids Technology is also capable of assisting military supplies Corporation with developing military supplies product, camping, and self-defense equipment for military troops through our manufacturing skills such as
3D printing prototype services
. The durable quality of military supplies and military accessories has been recommended in many countries.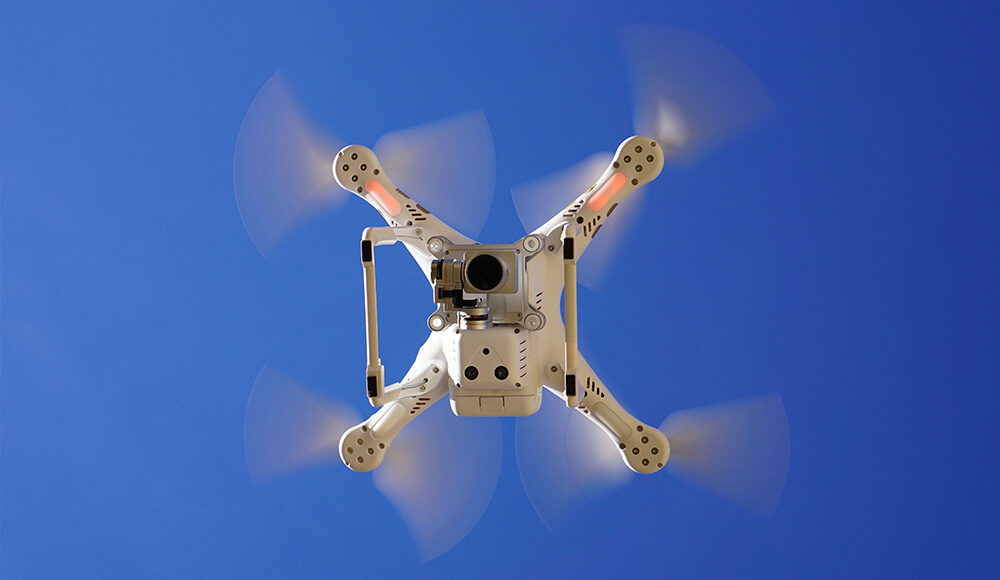 The aerospace industry can be used as an indicator of a country's industrial level because it combines the missions of national defense and economic development. High added value and personnel safety are always coming with strict quality requirements and Pyramids
plastic injection molding suppliers
conquer those challenges is not just sharpening its skill to improve but to become the pioneer of the OEM industries.