PLASTIC
Product Introduction

Compression Molding
Compression molding is commonly used in elastomer parts by using compression and heat to shape the raw materials inside the mold. The heat and pressure are maintained until the plastic material is cured. The material, heat, and pressure are carefully developed and closely monitored during the process for desired geometry and shape.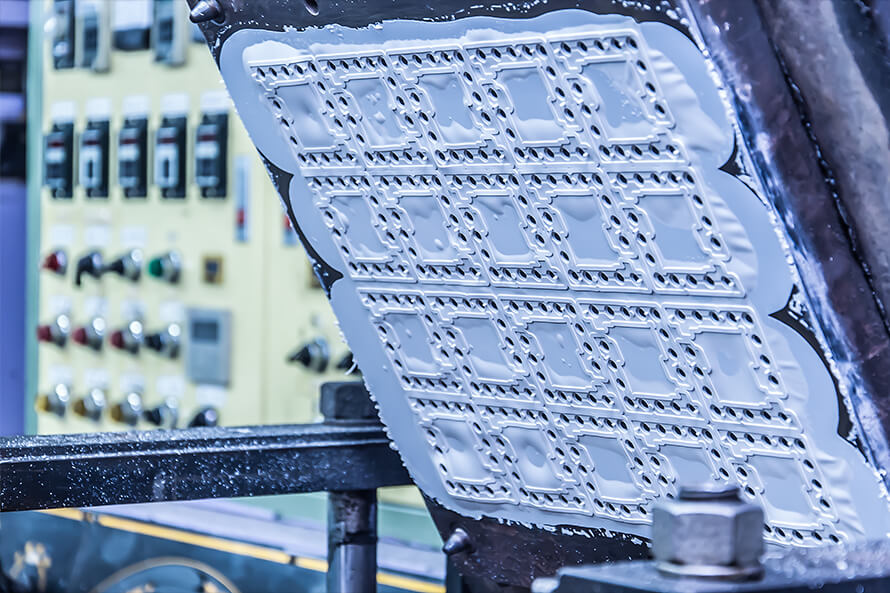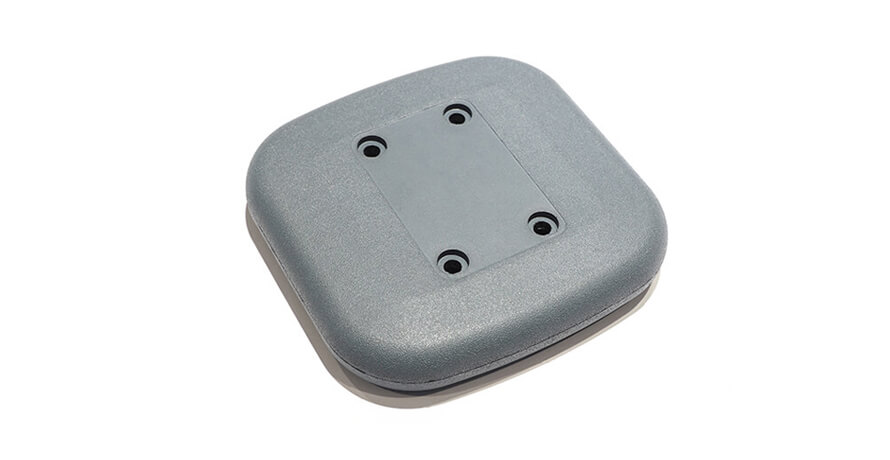 Pyramids Technology Compression molding processing capabilities include:
Capable of yielding large and intricate plastic parts.
Simplifier process to reduce the materials and overhead costs.
Less scrap and ability to add inserts and rib stiffeners
Precise dimensional control and stability
Excellent design core structure can comprise complex undercut features for medical device prototyping

Injection Molding
Reliable Plastic Injection Molding Suppliers
Pyramids Technology plastic injection molding manufacturers lead the injection molding industry for providing high-quality OEM service and also conducts high-tech partners merge to meet various customer needs. We are specialized for your most challenging molded plastic specifically through the comprehensive quality assurance system and inspection facilities to assure your expectation will be fulfilled. We not only meet your requirements but we are also looking for value-added improvement on your products for further cost-saving and market competition as your best choice for injection molding services.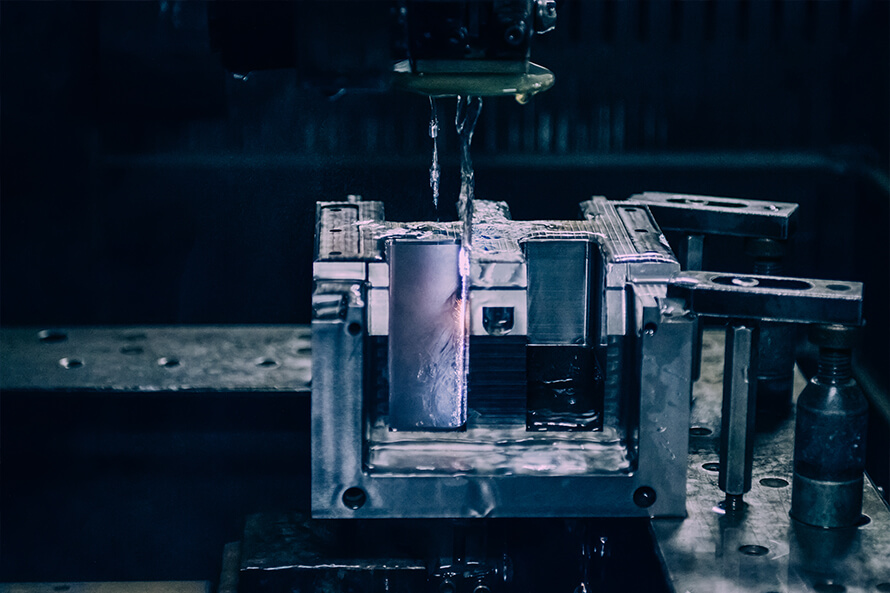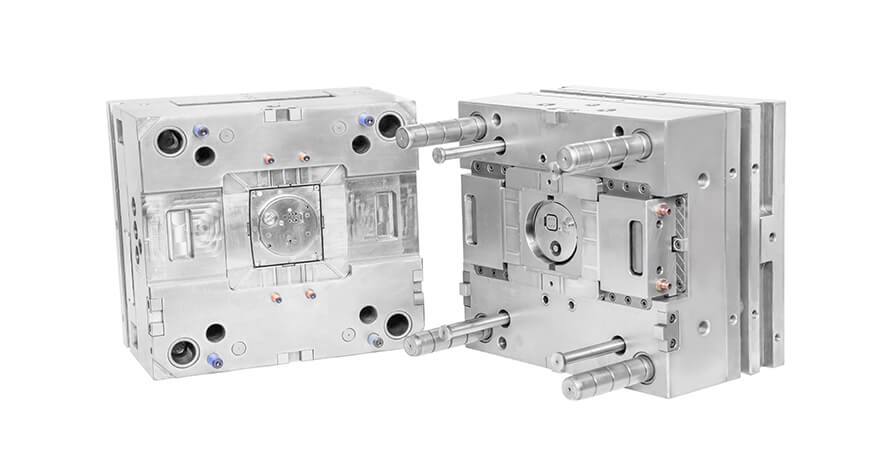 Pyramids Technology Injection Molding processing capabilities include:
In house Class 8(100,000 grade) Cleanroom injection molding
Prototyping capability or low-volume rapid production
Early in-house engineering simulation and design evaluation like a case study, DFM, scientific molding, and mold flow analysis for design flexibility and elimination of additional cost.
CPK and FAI inspection protocol
3Q(IQ/PQ/OQ) Validation Control
Contact Pyramids Technology plastic injection molding suppliers to meet your current need for injection molding services.

Liquid Silicone Rubber (LSR)
Silicone Rubber (LSR) Liquid silicone injection components are extremely elastic, odorless, and withstand extreme temperatures and environmental stability. With its high thermal stability, good rubber-like properties, and resistance to aging, LSR is widely applied in numerous industries. Pyramids Technology provides precision LSR throughout the mold building process, proper material selection, and state of the art machinery utilization are the keys to success for our clients from industries of the military, electronics, appliance, automotive, and precision medical machining fields.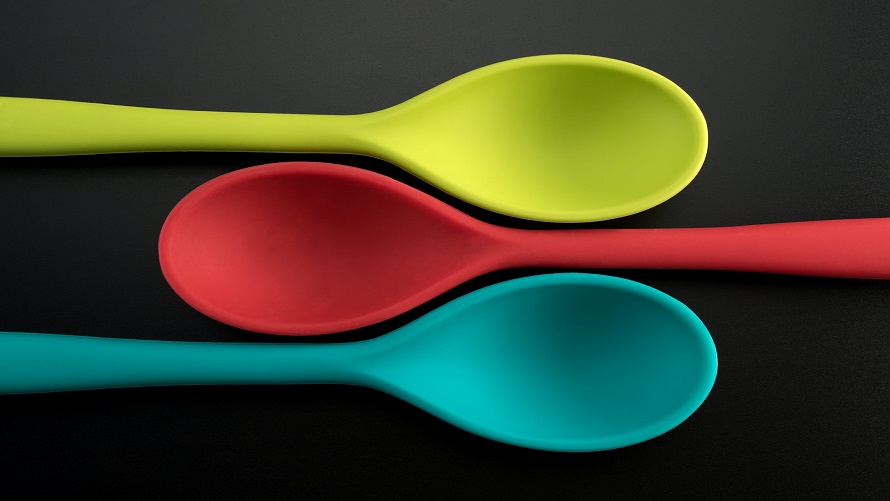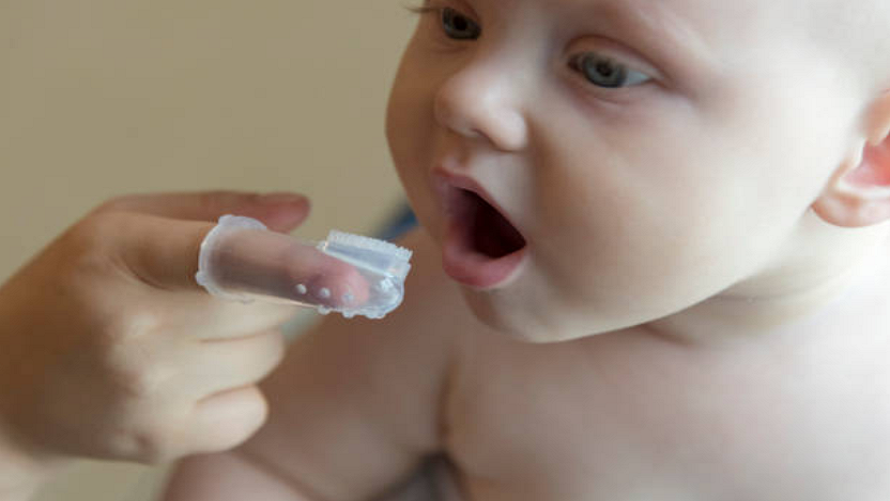 Pyramids Technology Silicone Injection processing capabilities include:
A reliable control system keeps component quality consistently.
Overmold technique of combining silicone and non- elastic plastic.
Chemical resistance to acid, alkali, solvents, oil, and water.
Cost-effective for complex and thinner geometry product
Capable of custom colors for molded parts.
Contact Pyramids Technology to solve your current need for silicone injection at any time you want. And if you want to learn more about
medical injection molding
, we are pleased to assist you!