Outdoor
Pyramids Technology
provides a wide range of plastic and metal OEM parts and solutions for outdoor sport for years with our tailored-made service like
custom aluminium extrusion
, etc. We are capable of providing higher quality services at a lower cost structure in a timely schedule.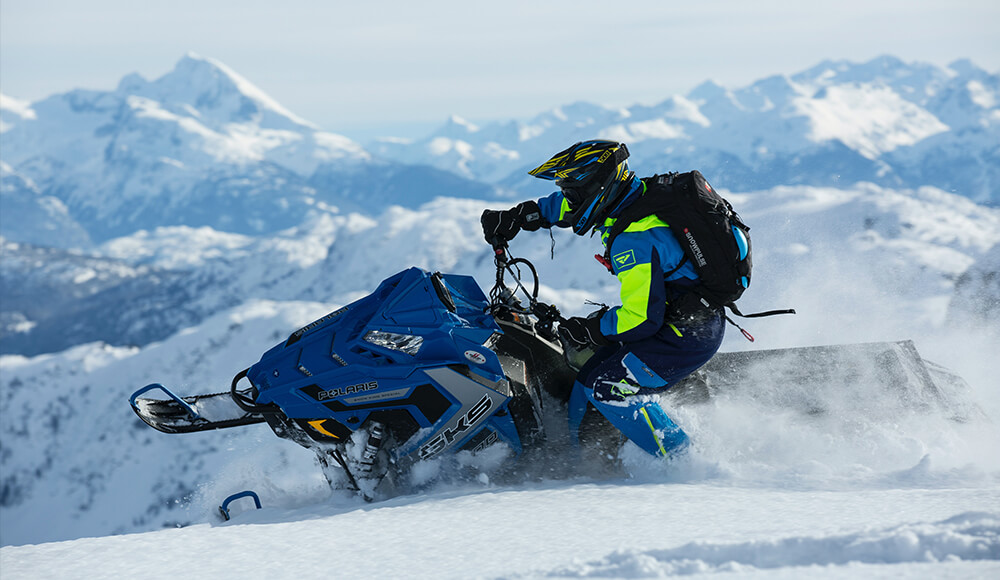 We are well-prepared to satisfy your various needs in the outdoor field from engineering design, prototyping, trail run, mass production,
cleanroom assembly
, and sub-assembly service. Pyramids can assist you in making your design concept into reality.

Pyramids Technology has a bunch of experience
in making a wide variety of outdoor sport parts, accessories, and instruments. You will sure to be happy with the service that Pyramids is offering.
Contact Pyramids Technology
to learn more about our service like
injection molding service
for your outdoor sports needs and how we assist you to get a competitive advantage for business prosperity.