Service
Polishing and tumbling
Polishing and tumbling
Product Introduction
Polishing and tumbling both refer to finish processes that aim to achieve certain characteristics for a product's surface. Usually, finishing is conducted to enhance properties such as aesthetics, chemical and corrosion resistance, solderability, hardness, conductivity, and friction control. Polishing and tumbling are types of surface finishing processes that alter the product's surface by removing or reshaping unwanted surface traits. When looking at a surface under a magnifying glass, one can see that the surface is not as smooth as we perceived it. It is made up of successions of crests and troughs, and the goal of polishing and tumbling is to "reduce" the height and depth as much as possible.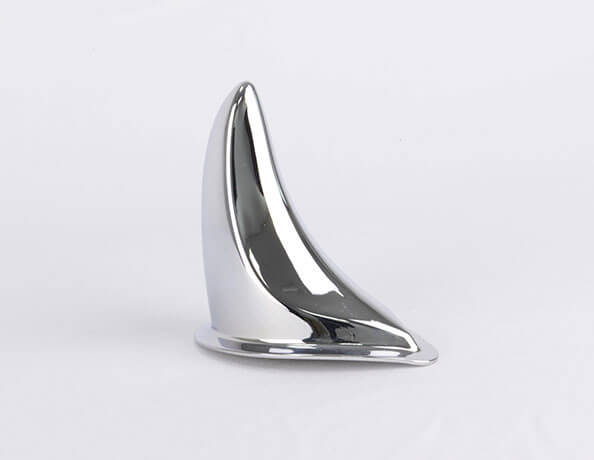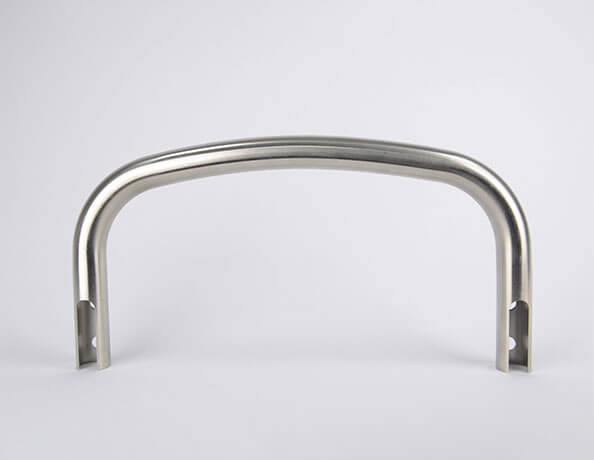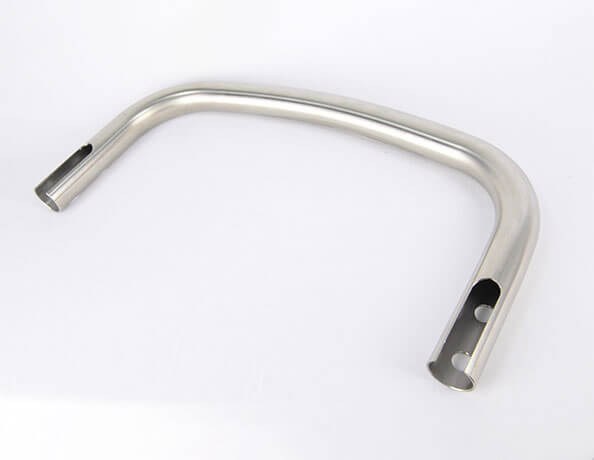 Polishing is a finishing process that aims to create a smoother and more lustrous surface by repeatedly applying chemicals or rubbing the surface. This will result in products that have better mechanical properties than those that haven't gone through a finishing process as polishing removes stress concentrations previously present. While also bringing better aesthetics at the same time. Polishing also has additional benefits when it comes to extending the product's life span as it can prevent corrosion and remove oxidation.
Tumbling is the finishing process used on smaller parts to polish the rough surface. It can reduce surface flaws that were caused by previous processing techniques. Products will be placed into a barrel along with water and the media of choice. The tumbling inside the barrel will cause friction that abrases the products' surface. It is an efficient and fast choice for surface finishing.
Another similar processing choice is vibratory finishing. By placing the product, media, and compound into a vibrating container, the force created during vibration will cause the product and media to turn against each other, resulting in polishing and deburring purposes.