Powder Coating
Product Introduction
What Is Medical Powder Coating Service?
Powder coating is widely used in various industries; however, in the medical field, powder coatings should meet biocompatibility standards and can make the medical equipment keep clean and sterile. Because of its natural antimicrobial qualities, powder coating is widely used in medical fields to be a critical way to combat bacteria, mold, viruses, and more.
Pyramids Technology has been dedicated to the medical device coating field for years. We believe our custom powder coating service can satisfy you. Even through long-term use, your device will still maintain good wear resistance.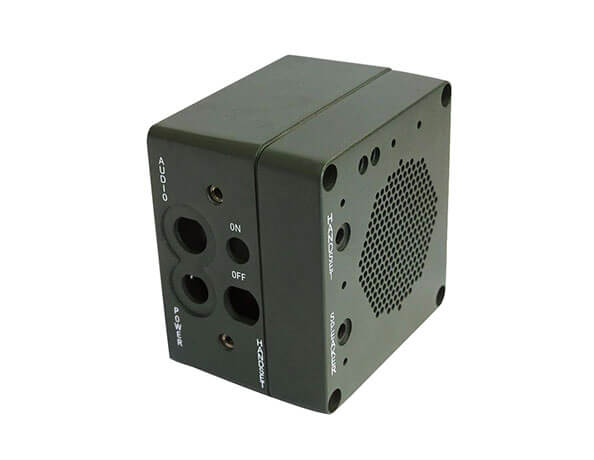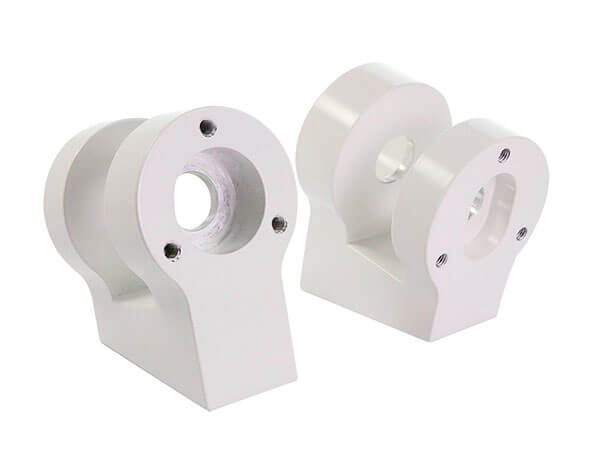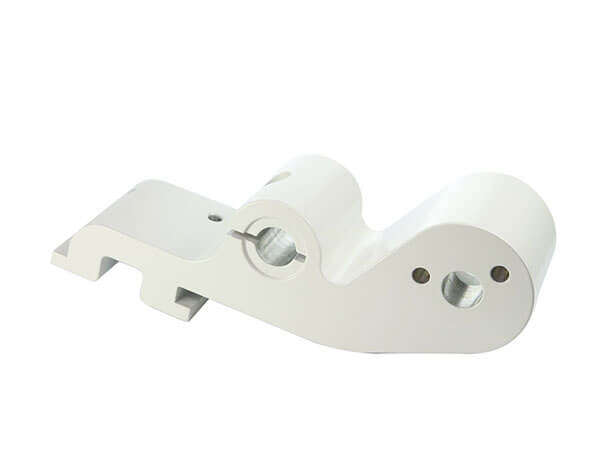 Why Choose Us as Your Medical Powder Coating Supplier?
Pyramids medical powder coating plant was established in 2014 with a mission to provide outstanding quality and services. To deliver our promise to our dearest customers, all the productions at the Pyramids powder coating plant are completed automatically, with the intention to decrease the possibility of human errors, better quality management, and increase production capacity. The manufacturing process of medical powder coating will start with the following stages.
powder storage
All of our Powder will be storage at our storage area with an intelligent system that will automatically control the humidity of the storage area, with the assistance of this system, the Pyramids team is able to store 100% solid content of powder material without any solvent additive, and also to provide more area available for preparation.
The pyramids team will provide detailed inspections for every batch of material imported to the Pyramids powder coating plant to ensure the quality of the material. In addition, our team will also perform the comparison of the color palette and aberration before production.
Pretreatment & Cleaning
The surface and the appearance of the aluminum and iron workpieces usually arrived at our powder coating plant with greasy dirt and oxidation. To increase the level of bonding, anticorrosion, and the overall lifespan of the product, an integrated cleaning process that includes debinding and rust removal are extremally essential.
Pyramids powder coating pretreatment can be broken into three parts: spray, swimming, and dipping.
Our semi-dipping pretreatment has 11 procedures, which are scald, pre-degreasing, degreasing, acid washing, surface treatment, chemical film, washing, pure water washing, and drying. Ultrasonic washing is equipped for degreasing and washing procedure, which is designed for parts with complex workpieces.
Masking & Hanging
This procedure is designed to protect the features of the workpiece, or areas that were requested not to be coated. Workpieces can be evenly coated with handing, and with the assistance of the conveyor and our automatic spray system.
High-temperature polyester tape, silicone plugs, and caps are the most comment equipment that we used for masking at our powder coating plant. The masking equipment can endure temperatures to 480ºF (250ºC) without any deformation. Pyramids powder coating plant provides special designs for masking equipment if the workpiece has special requests.
Spray Booth
Pyramid powder coating equipped CRS and ZYL powder coating booth, which provides Pyramids 92% – 99% of powder recycle rate. The system is equipped with an electrostatic coating device that can perform adjustment of current and voltage ratios individually to stabilize the electrostatic powder coating guns to provide the best spraying ratio, allowing the powder to be evenly adhesion to the workpiece and also optimizing the process efficiently.
Curing
By using the traditional curing method to perform the curing, the bubbles that were caused by evaporation are the obstacles to the outstanding quality that we promise to our customers. Thus, the Pyramids team equipped the gas convective infrared heating system to overcome the obstacles in the traditional system. With the assistance of computerized monitoring, and infrared waves with gas convective heating, the Pyramids team is able to maintain a constant and optimal temperature for coating. The heat is able to be transferred to the inner layer to perform the evaporation of solvents and water to prevent any bubbles, coating scaling, and wrinkles.
Quality Check
With all the outstanding and top-level equipment at the Pyramids powder coating plant, we have also established a quality management system to align with our quality assurance and the eagerness for customer satisfaction.
Our QC process includes supplier evaluation, incoming quality inspection, in-process quality control, reliability testing of chromatic aberration, film thickness, cross-cut adhesion, appearance, and major dimensions to support our production process and standard requirement.
Our team also monitors all conditions of film thickness, powder, storage stability, hardening, appearance, coating, particle size, color, gloss, pencil hardness, shock resistance, flexing endurance, adhesive bonding, and chromatic aberration by color palettes.
Pyramids Quality Facilities: ZEISS CMM, Nikon 2.5D Optical Comparator, Spectrophotometer, Glossmeter, Thickness Tester, Elcometer 550, Mitutoyo Hardness Testers, Thread Gauge, Test Fixture, Vernier Calipers.
Pyramids Quality Testing Plan: Inspection system from IQC, IPQC, OQC, and FAI, AQL, Gauge Calibration implementation and management, Reliability control and statistical defect analysis, Professional powder supplier (SHERWIN, PPG, AkzoNobel, etc.), Periodical staffs training, rating, and review.