Sand Casting
Product Introduction
Sand Casting Service
Sand casting is a very well-understood process within the manufacturing business that is widely used in metal casting manufacturing and capable with no size limitation. Some examples of items manufactured in modern industry by sand casting processes are engine blocks, machine tool bases, cylinders, pump casing, cruise propellers, etc. Sand casting is suitable for customers who require metal components with complex geometric properties.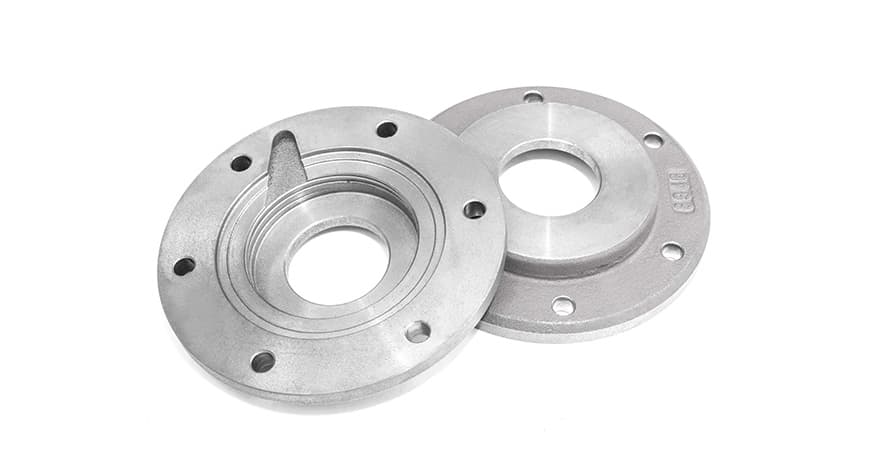 Sand Casting Process
Sand casting utilizes the furnace, patterns, and sand molds to create complex metal structures. First, patterns are placed on two halves (the top and bottom) of the sand models to create a three-dimensional model. The patterns form cavities in the sand mold and liquid metal will be poured into it. After the metal is cooled, the sand mold will separate from its parting line and the product can be retrieved. The retrieved metal will be passed on for finishing details. Since sand casting is relatively cheaper compared to die casting and other methods, it is also a great tool to create prototypes for the early stages of a product.
Sand Casting Supplier
Pyramids Technology has a wide selection of choices when it comes to size, structure, and materials. Due to its recyclability, heat tolerance, and cheap nature, sand casting is the preferred choice for lots of our customers. We are able to deliver our products with a high production yield rate with low capital investment while maintaining a short lead time.
Our Sand Casting Processing Capabilities
Capable of large components production with a simple process.
Higher production yield rate with low capital investment.
The complex shape is achievable with small batch production.
Various materials selection.
Short lead time possibility.
If you are interested in it, feel no hesitation to contact Pyramids Technology sand casting supplier to assist you!